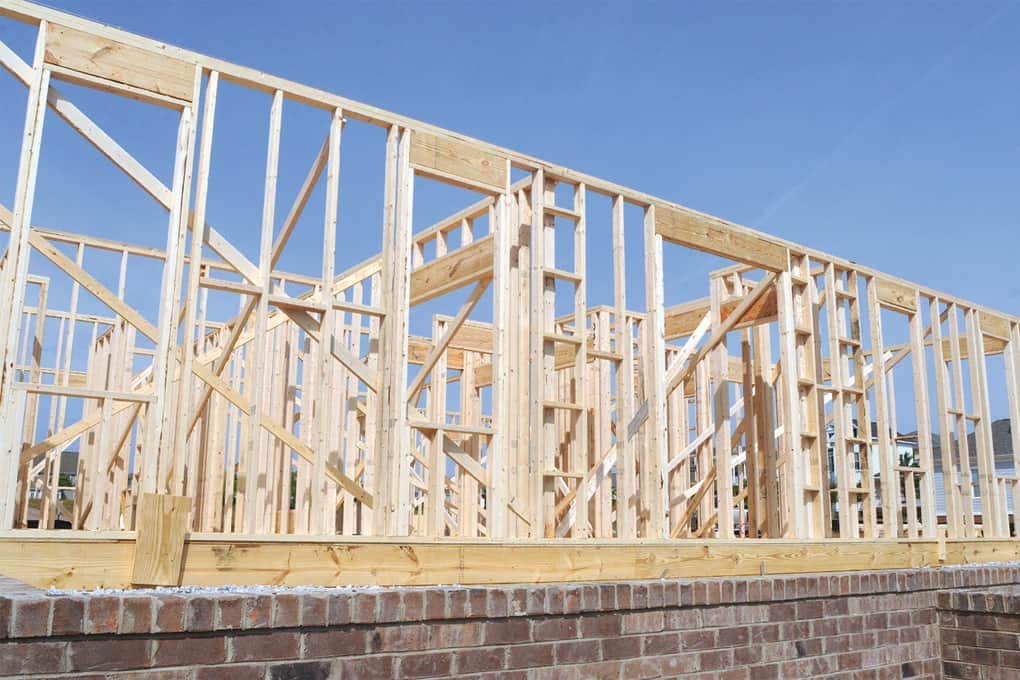 Greenville Journal Article: Affordable Housing Fund
On January 22, the Greenville Journal published an article about GCRA overseeing the Greenville County Affordable Housing Fund and seeking applications for projects.
Greenville County has a new tool to address its affordable housing shortage.
The newly created Greenville County Affordable Housing Fund will provide gap financing for projects that will increase the production and availability of safe, affordable housing for low-, moderate-, and middle-income households in Greenville County but outside the city limits of Greenville.
The Greenville County Redevelopment Authority, the agency that administers money the county and five municipalities receive for affordable housing from the U.S. Department of Housing and Urban Development and other sources, will oversee the fund.
Click here to read the entire article.
Photo by Will Crooks/Greenville Journal.