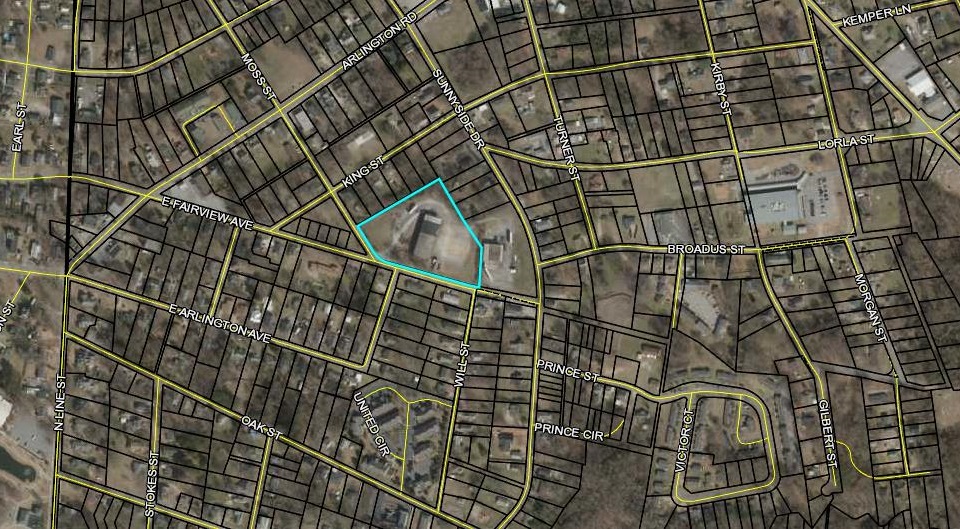 Greenville News Article — 34-Unit Townhouse Community Proposed for Greer
The Greenville News just published an article about GCRA's proposal of a 34-unit townhouse community on Fairview Avenue in Greer.
A 34-unit townhome community, aimed partly at building homeownership opportunities for low-to-middle income residents, is being considered for Greer.
The Greenville County Redevelopment Authority (GCRA) is asking the city to rezone a 3.00-acre tract at 503 East Fairview Avenue, in the Sunnyside Community, for the proposed project. 
Approximately 80 percent of the housing units in the development will be available to households with annual incomes at 80 percent or below Area Median Income (AMI), while the remaining units will be available to families earning up to 100 percent Area Median Income, a statement of intent said…