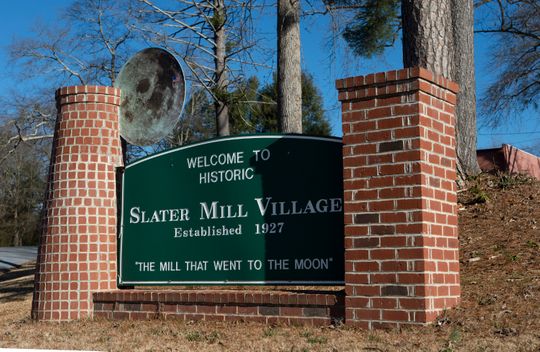 Greenville News Article: Slater affordable homes announcement
The Greenville News just published an article about GCRA's upcoming new construction at the corner of Talley Bridge Road and Whitney and Lindberg Streets in the mill village of Slater.
For the first time in over a decade, new construction is coming to a rural mill village in northern Greenville County.
The Greenville County Redevelopment Authority (GCRA) is planning to build five new homes on an empty lot in Slater, a small community about a 10-minute drive north from Travelers Rest and 30 minutes from downtown Greenville. The unincorporated area dates back to 1927, when H.N. Slater constructed a textile plant and 140 homes for its workers, according to a Greenville News archive story from 2016…
Click here to read the entire article.
Photo credit: Sabrina Schaeffer, Greenville News Staff