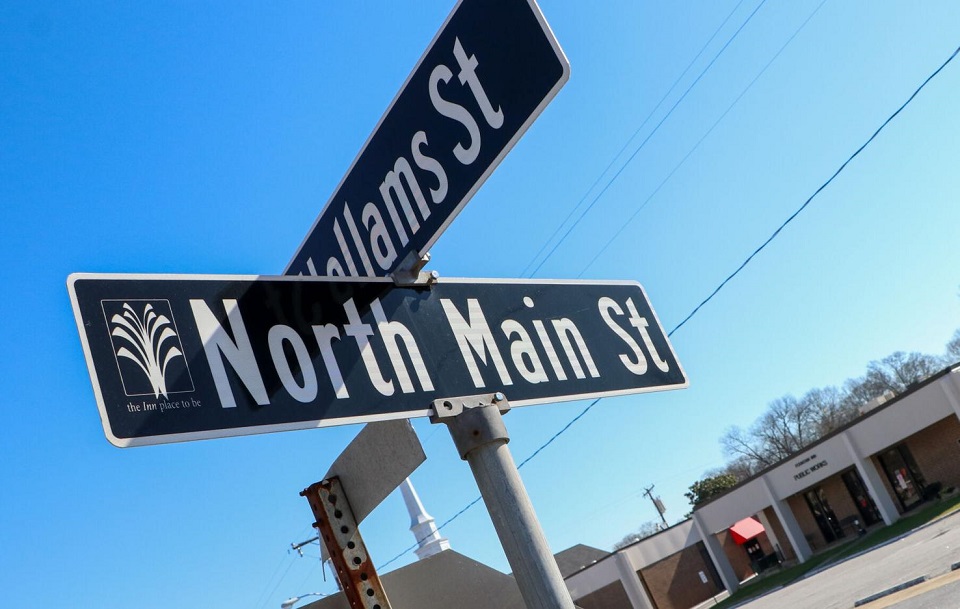 The Post and Courier article — Fountain Inn to use federal grants for affordable housing, business improvements
The Post and Courier (Greenville) just published an article about the City of Fountain Inn's plans for their latest allocation of federal block grants.
"Fountain Inn plans to use roughly $168,000 in federal funding for multiple projects throughout the city to benefit low- and mid-income residents. 
The projects include the construction of affordable housing, façade improvement grants for local business owners, removing blight and rehabbing rental properties, according to a resolution passed by City Council…"
Click here to read the entire article.
Photo (by Ryan Gilchrest, rgilchrest@postandcourier.com) copyright: The Post and Courier