Repairs for Investor-Owners
If you own or are interested in owning an affordable rental property in Greenville County or just need funding for a rental rehabilitation, we may be able to help.
GCRA's Investor Program provides a 1-2 percent interest loan of up to $25,000 for the purpose of rental property renovation. Once this CDBG loan is invested in your project, an affordability period for your tenants of 5, 10, or 15 years (depending on the loan amount) will be required. For more information on this great program, please read the Investor Program Outline on our website and email any questions to inwobodu@gcra-sc.org.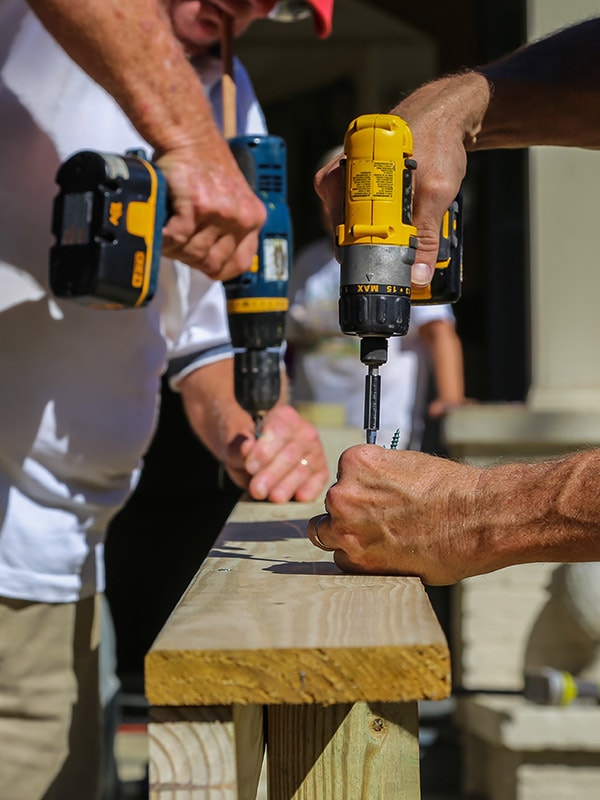 Have questions about the Investor Program?
Contact Imma Nwobodu: