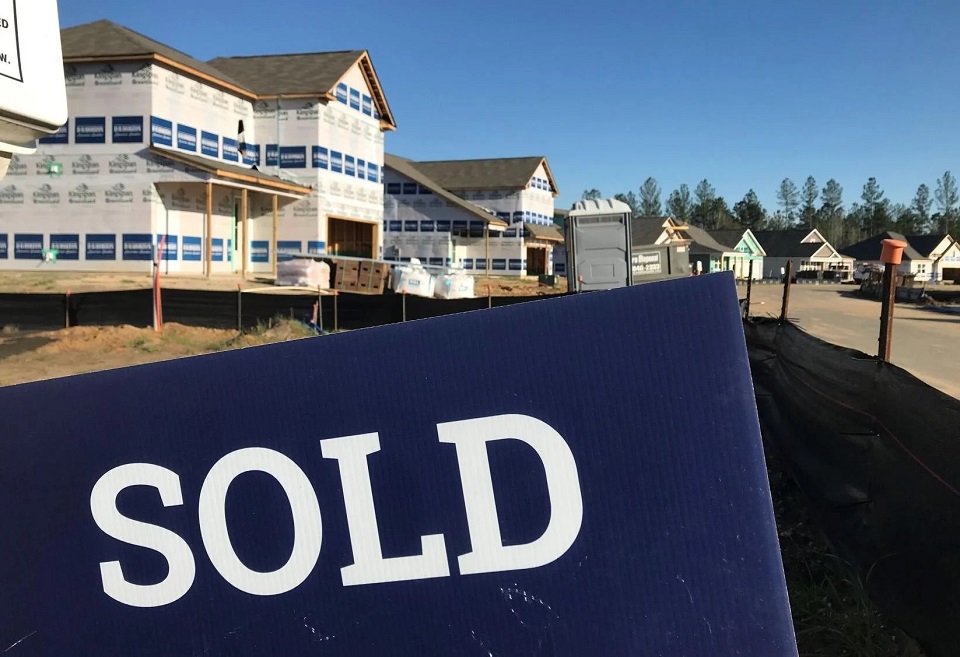 The Post and Courier article — Greenville home sales continue to increase, along with median price
The Post and Courier (Greenville) just published an article about the strong seller's market in Greenville.
"Competition to buy homes in Greenville has remained fierce as available inventory is low despite a rise in sale prices and home loan interest rates. About 183 more homes were sold in Greenville the first three months of 2022 than the same timeframe last year, according to data from the South Carolina Realtors Association."
Click here to read the entire article.
Photo (by Warren L. Wise) copyright: The Post and Courier